Give yourself this Retreat Gift of DIVINE SELF NURTURE - healing inside and out!
Come away with Healer Veronica Farmer for your boutique Detox & Heal Retreat Experience.
Kiss STRESS goodbye, all while becoming measurably 'biologically' younger, leaner and cleaner internally with greater levels of confidence than ever over 3 days and 2 nights!
Are you constantly under stress or feel anxious?

Do you struggle with your weight or are concerned about your relationship with food, sugar or wine?

Do you often feel just 'blah' - yet you know on some level that you could feel so much better?

Would you like more sustainable energy - and to be far more resilient under pressure?

Are you searching for proven yet easy-to-implement tools and life skills to look and feel Younger By The Day?
Imagine spending a life-changing weekend being taken care of by warm and wise health and wellbeing experts - while getting Younger and Healthier day by day!
What you will experience...
A serene and peaceful venue set in a beautiful landscape

Workshops on healing the stories that hold you back from an extraordinary life

Exploring and healing your true relationship with food and self nurture and letting past challenges go!

Plenty of time out for You for self reflection and rest.

Calming mindfulness meditation and creative visualisation

Individualised gentle Healing therapy by Veronica Farmer created just for you

Gentle stretching and light yoga

You'll gather tools to fully understand exactly how to harness lifestyle changes to use once you return home

60 min theraputic massage
Give yourself this Retreat Gift of DIVINE SELF NURTURE - healing inside and out!
Our special 3-day weekend retreats are held with small groups of 8 people maximum to give you the personal care you deserve.
​Internationally recognised retreat guide and renowned Healer Veronica Farmer will safely and respectfully guide you in how to truly live the life you love!
STRICTLY LIMITED TO 8 GUESTS.... SO IF YOU TRULY WANT ANOTHER WAY TO BE... DON'T HESITATE! THIS WILL FILL FAST!
Call Veronica for more information on 0477772344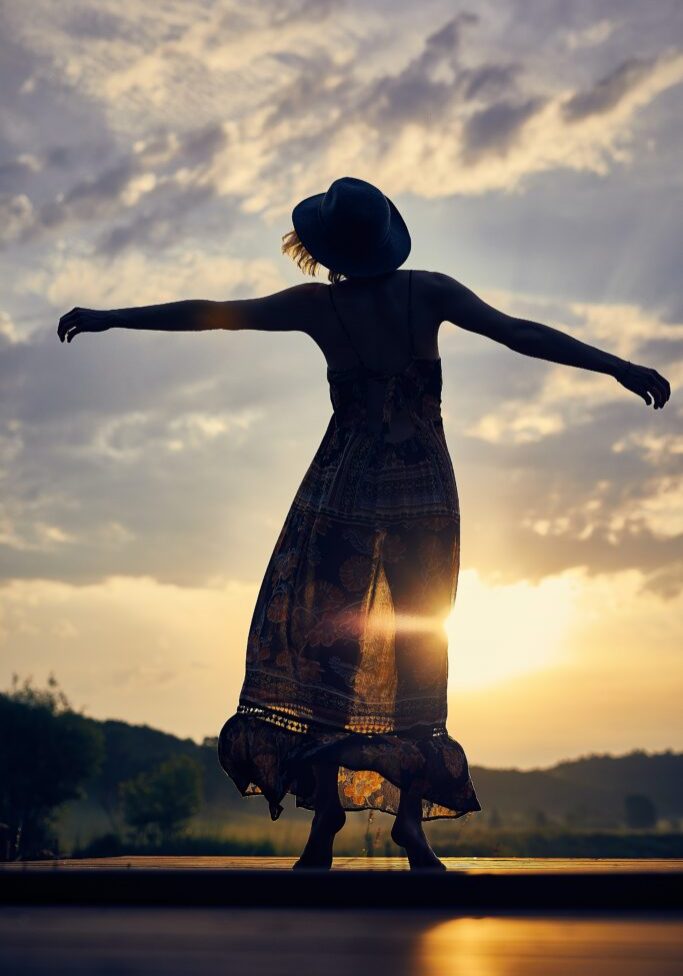 WHY JUICE FASTING?
Fasting is a proven tool for profound mind and body healing. It is one of the most powerful ways you can take ownership of your immune and nervous system and offer your body a deep internal cleanse cell-deep!
When you consume less liquid calories for a short guided period, the body burns approximately half a kilo of body fat per day (this is pure fat and toxins being eradicated)
Fasting increases insulin sensitivity

Fasting improves the body's repair, recovery and healing by reducing inflammation ( a very modern day lifestyle dis-ease)

Reboots your immune system due to increased cell resistance

Slows aging and cognitive decline ​

Some or all of these will alter immediately the quality of your life. But, you have to want it!