The Benefits of Craniosacral Healing Therapy
Improves Sleep & Rest
Reduction In Stress
& Axiety
Improves Family Relationships

Improves Breathing
Are you suffering from one or more of these conditions?
Are you constantly under stress or feel anxious?

Do you struggle with your weight or are concerned about your relationship with food, sugar or wine?

Do you often feel just 'blah' - yet you know on some level that you could feel so much better?

Would you like more sustainable energy - and to be far more resilient under pressure?

Are you searching for ways to let go of old toxic trauma and relationships weighing you down?
If you have answered YES to one or more of these, then Veronica Farmer can help you discover ways to alleviate emotional discomfort so you can find FREEDOM TO BE YOU!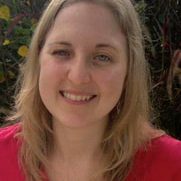 **Up to 3 children free under the age of 15 with each paid adult session.